About the investment
A city inside a city
Are you seeking high quality flats surrounded by green areas, for which you will not have to pay a lot ? The serach is over ! Miasteczko Jutrzenki in Warsaw is an ecological estate full of various facilities for its inhabitants. It is a modern space from the future for the people of the future. Book it now!
Perfect location
Living in a well-connected place is like living all over the city at once! Miasteczko Jutrzenki is located just a few minutes from the WKD Raków station. Nearby you can find the shopping centre and many different facilities.
The first stage
Be the first and purchase one from 150 flats of various sizes which make up the first stage of the investment. Reside in Miasteczko Jutrzenki in 2022.
The investment's planned completion date: Q4 2022.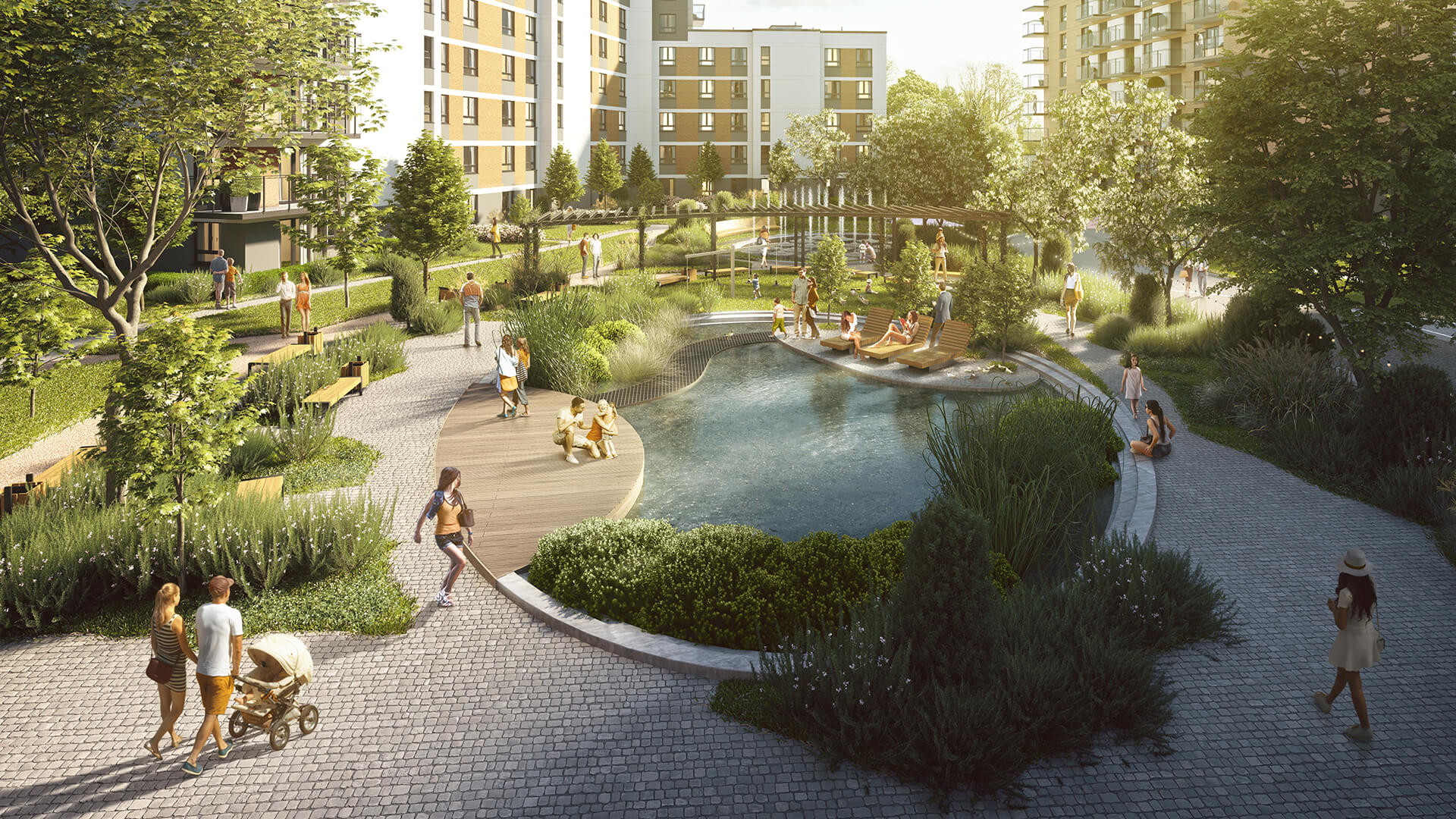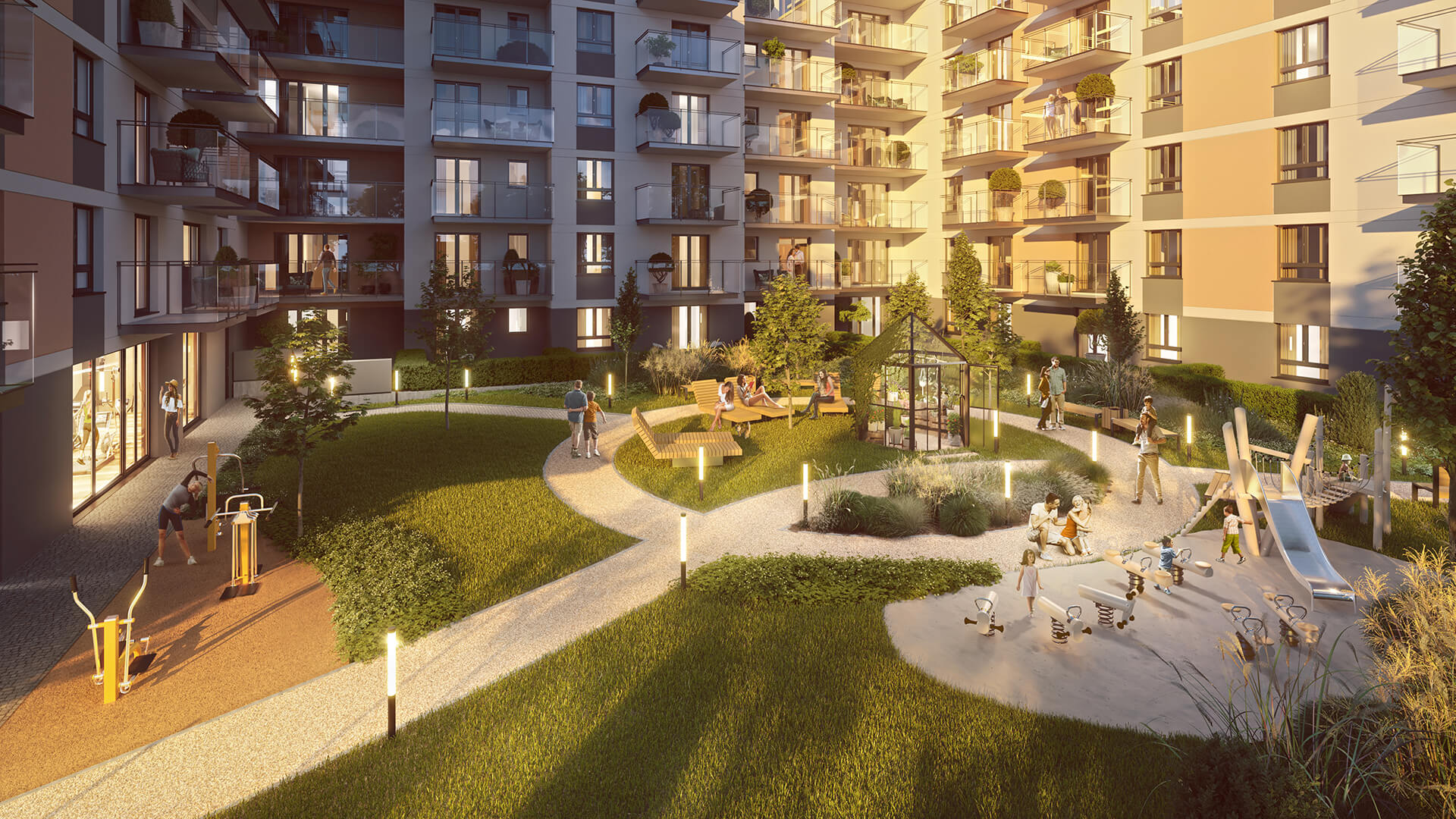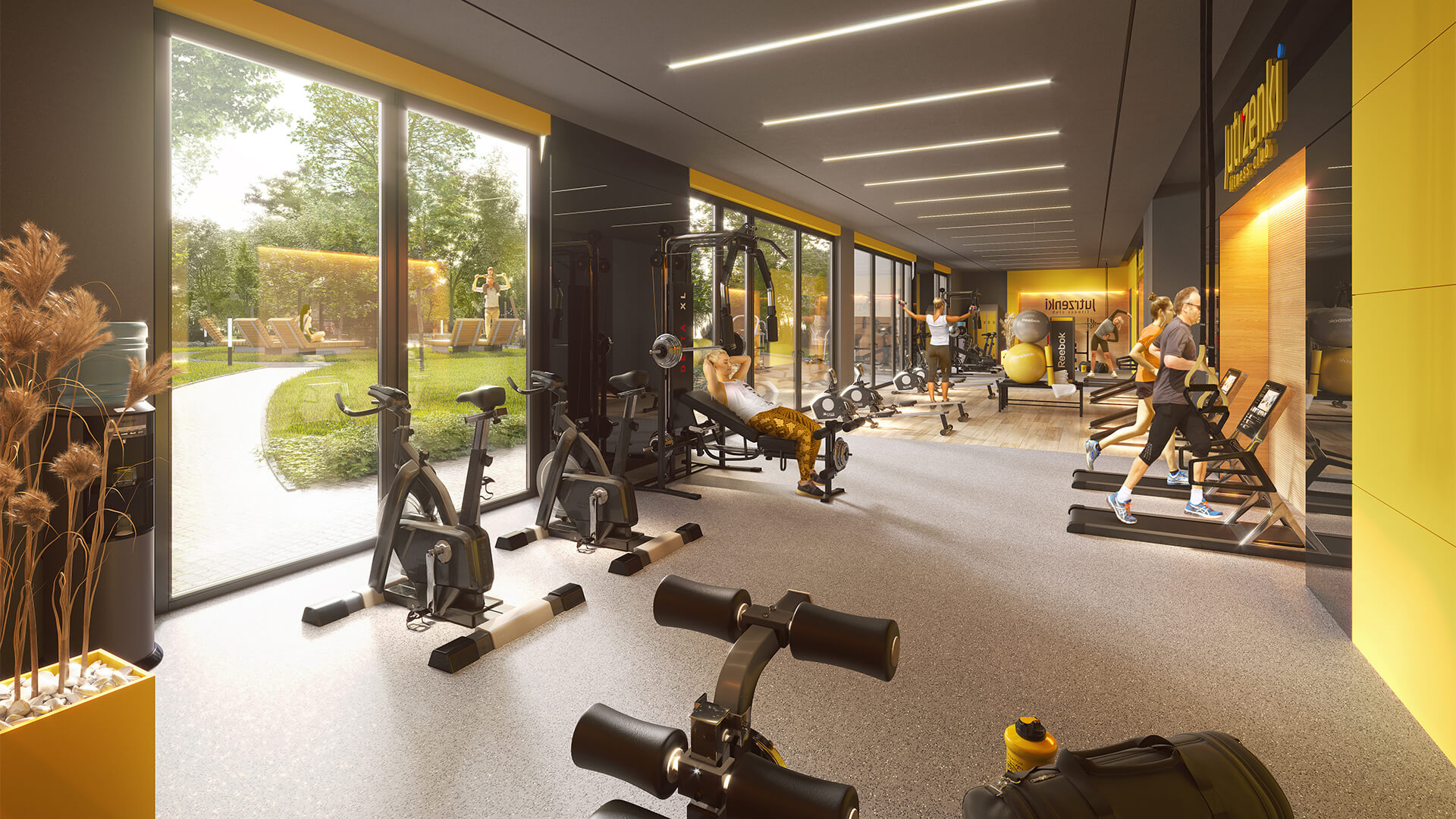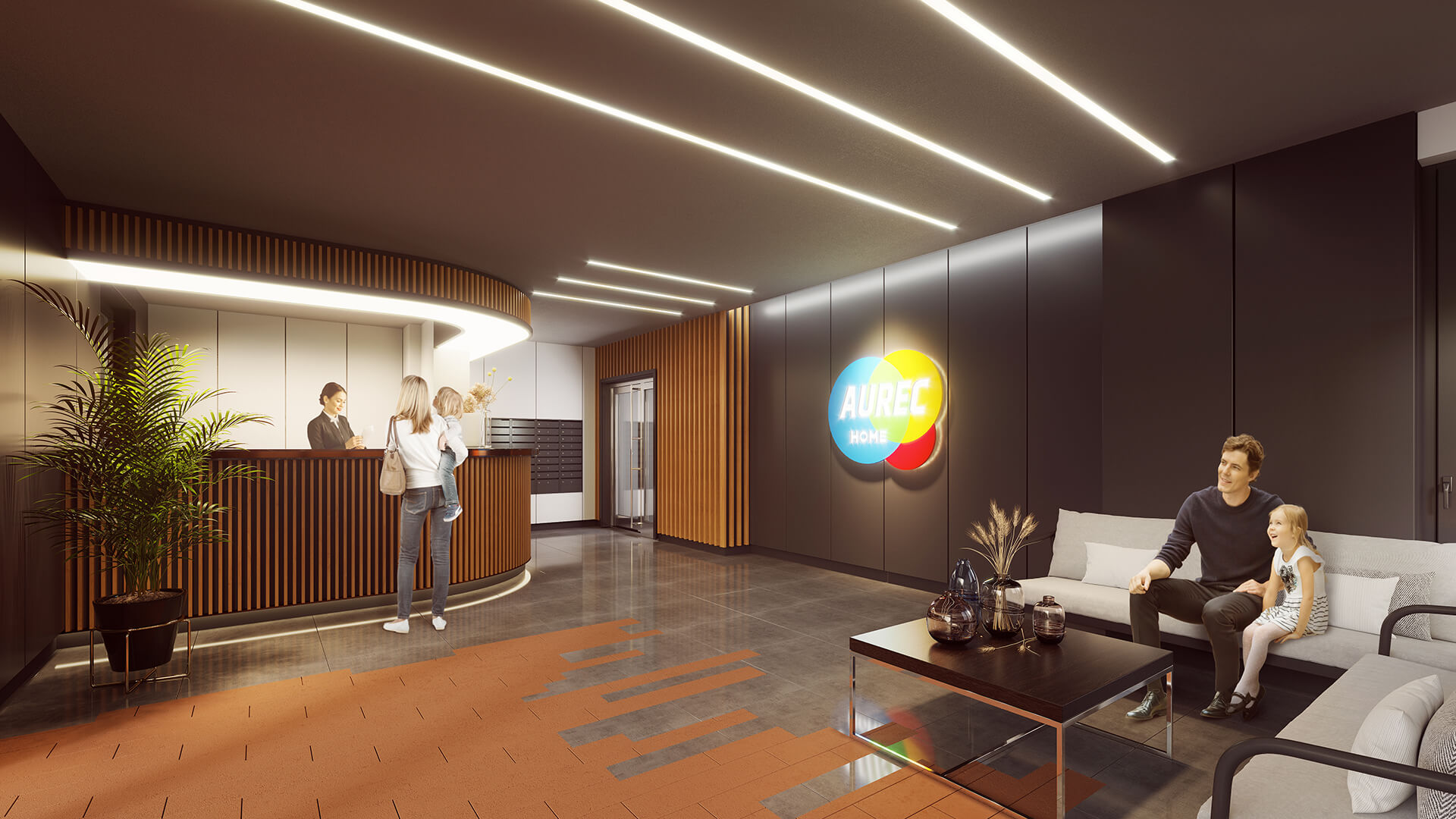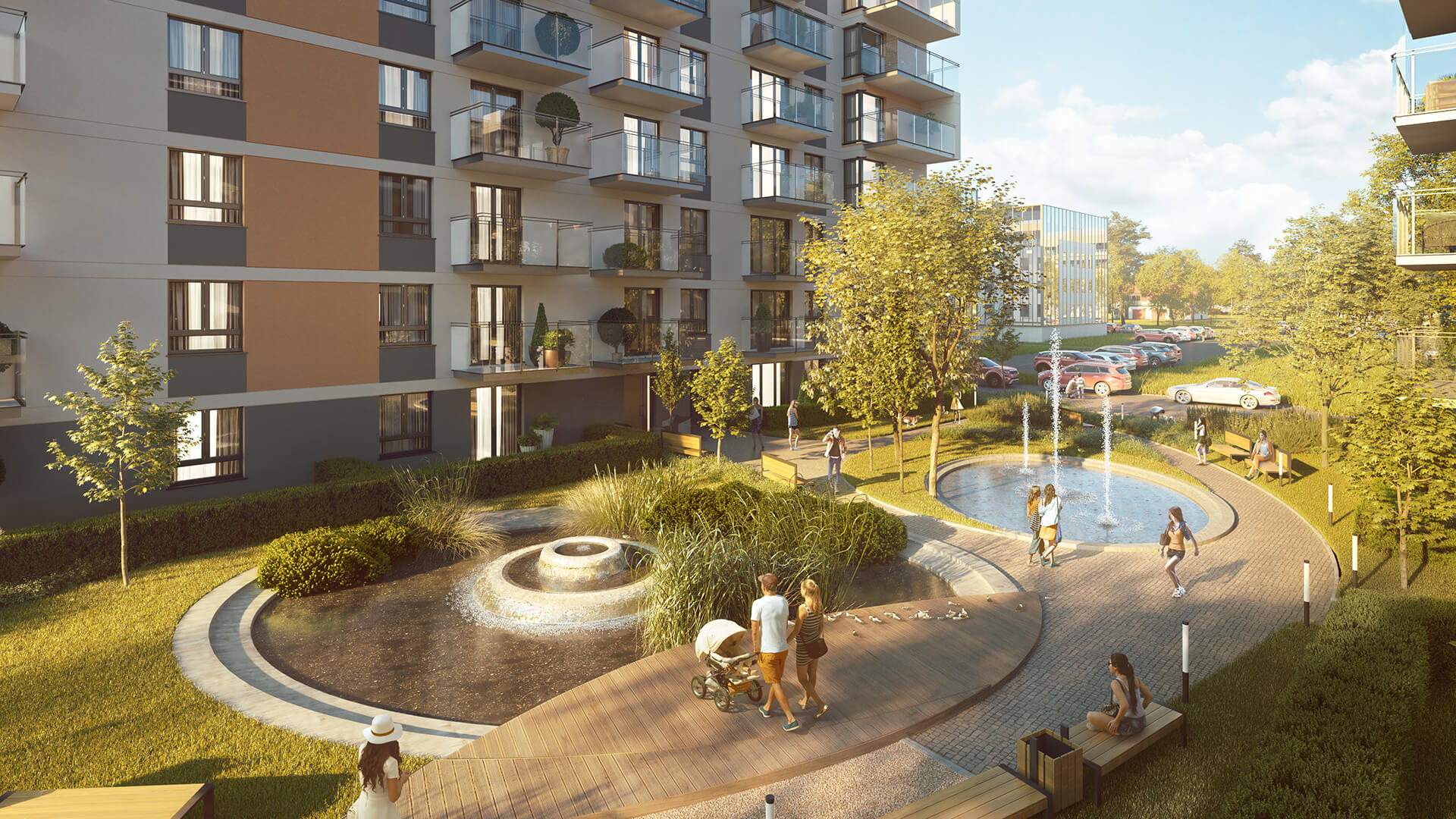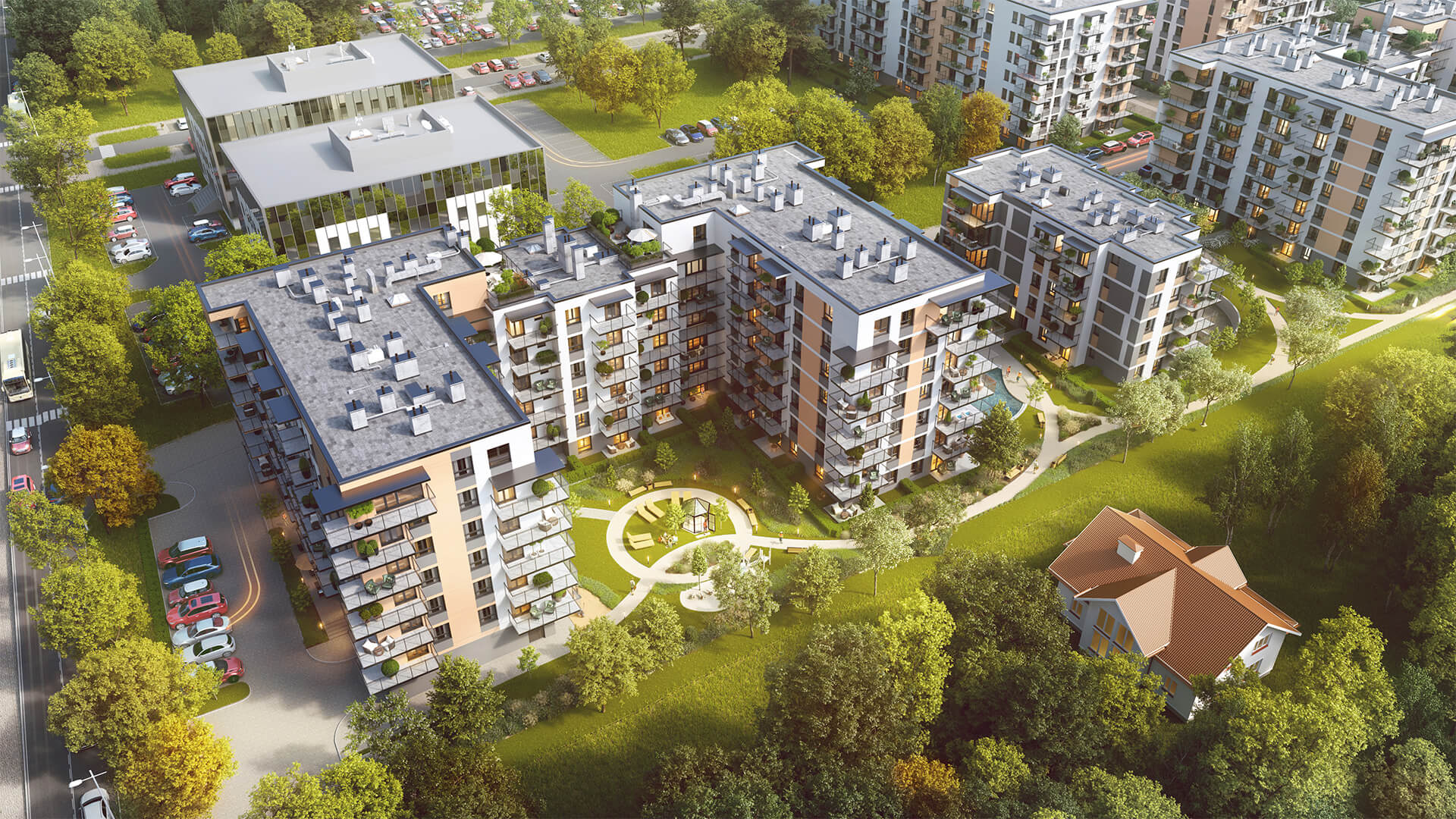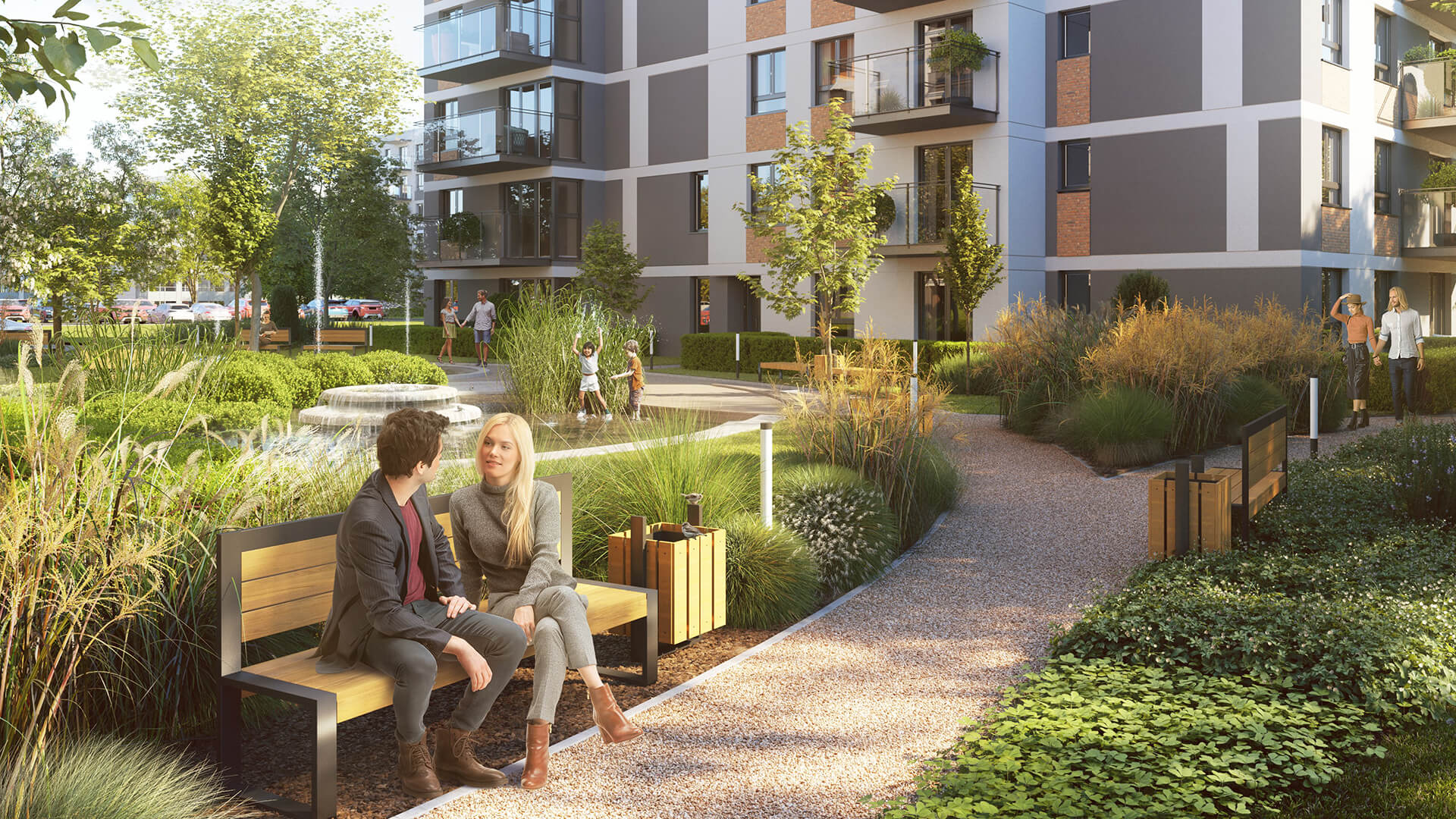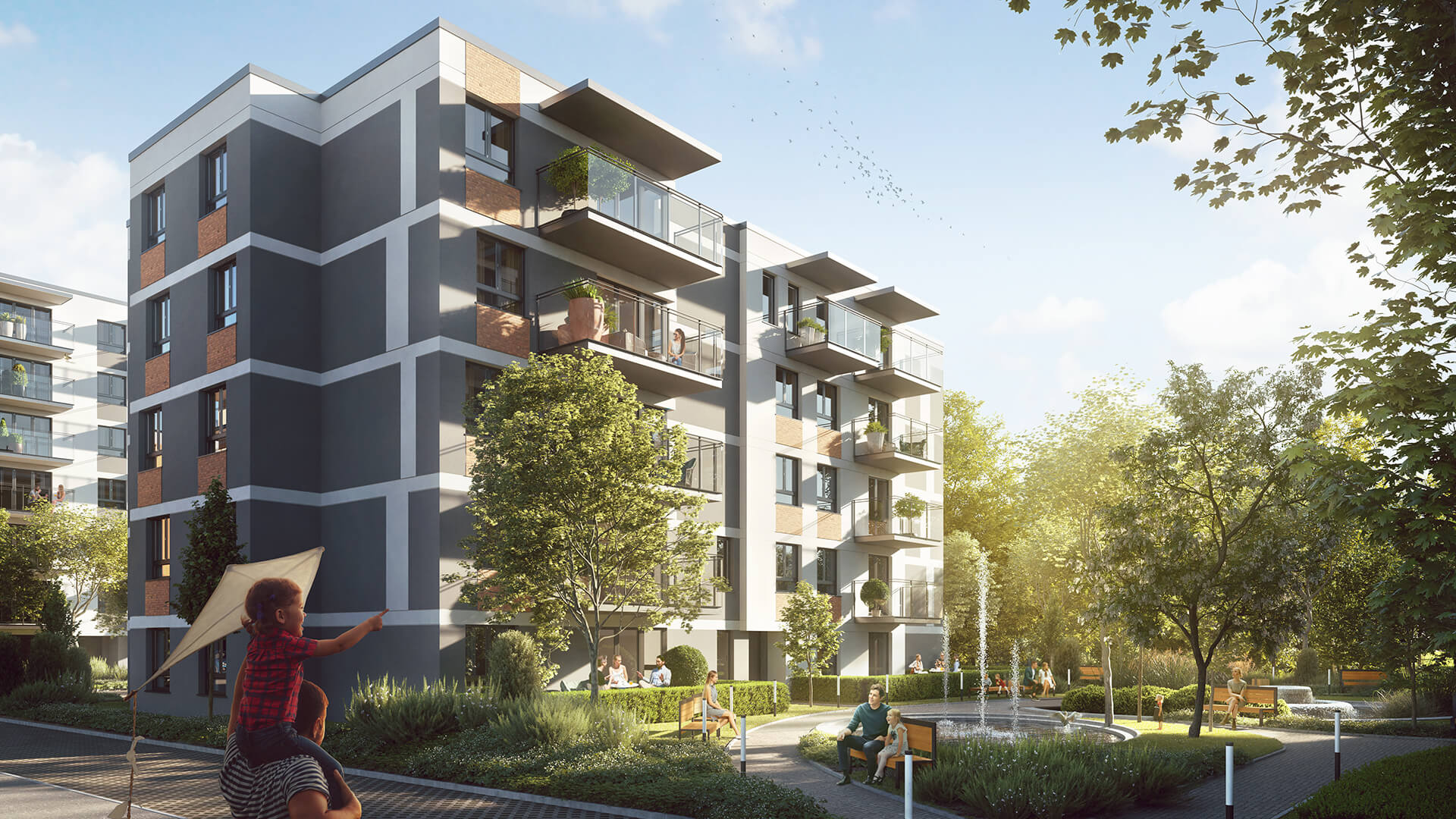 Contact form
If you are interested in the offer of the Miasteczko Jutrzenki - please feel free to contact with us.

We will contact with you back.

Core amenities
Are you dreaming of beginning your day with a relaxing yoga session or an hour at the gym and decorating your breakfast with fresh organic basil from your own garden? In order to do it, you do not even have to leave Miasteczko Jutrzenki.