About the estate
Unique architecture
Aurec Home intends to include the fragments of the old "Ursus" factory remaining under protection of the conservator into the planned residential area . Big and difficult venture undertaken by Aurec Home will allow to preserve a piece of the history of this place. It will be a unique and distinct project which will enrich the cityscape of the neighborhood. It is without doubt one of the most interesting investments in Ursus district, one that combines apartments with premium developer product.
Pioneer apartment desing solutions
For its future Clients Aurec Home prepared original design solutions combining the need to work with the closeness of one's own apartment. The proposal is dedicated to those who wish to trade the time spent en route to their office or studio for the time spent with family or friends.

Residential buildings will have 6-7 floors and flats will span from 35 to 100 m2. We will fulfill the Clients' expectation for not only their own apartment, but also for a distinctive estate where modern architecture meets history.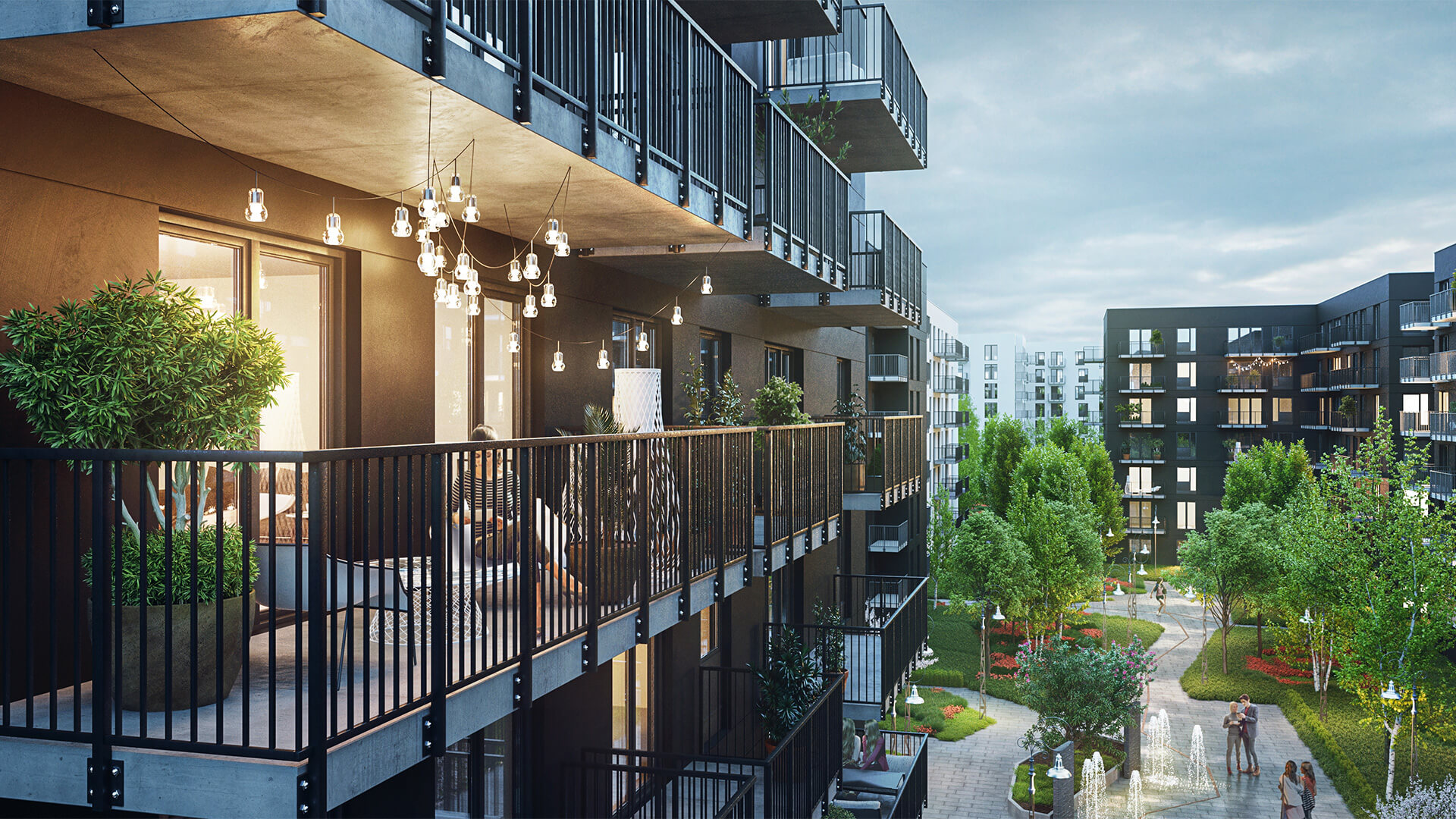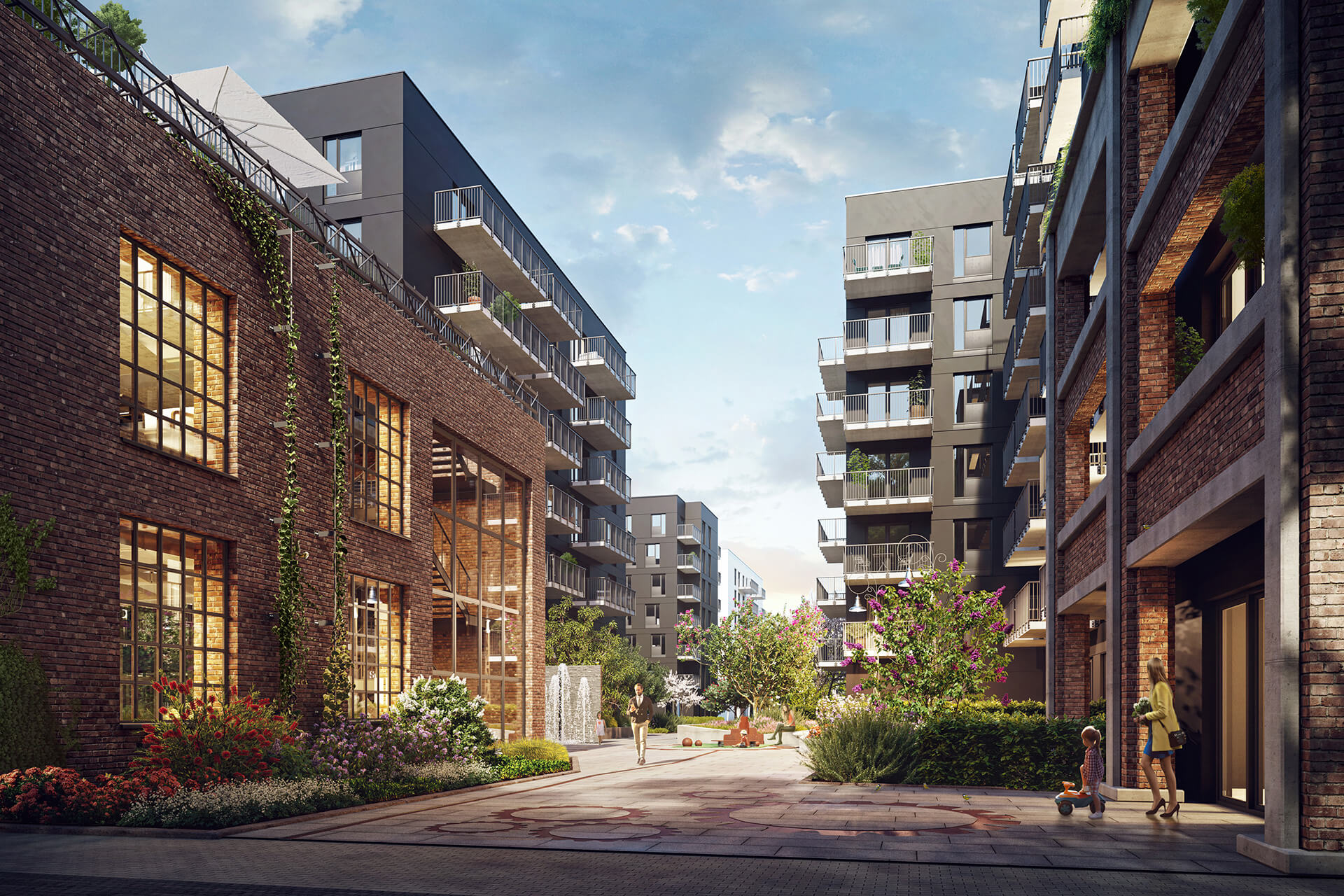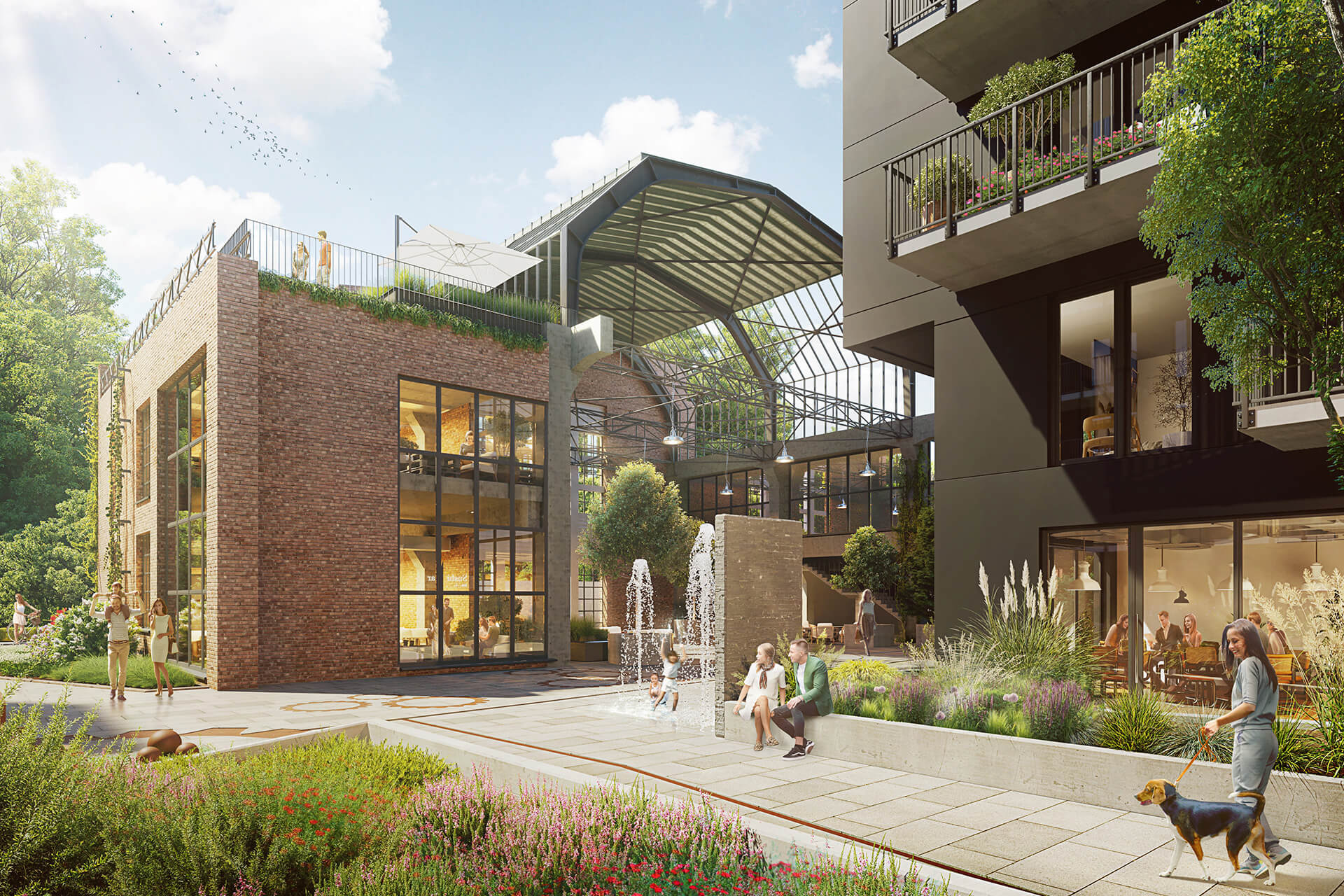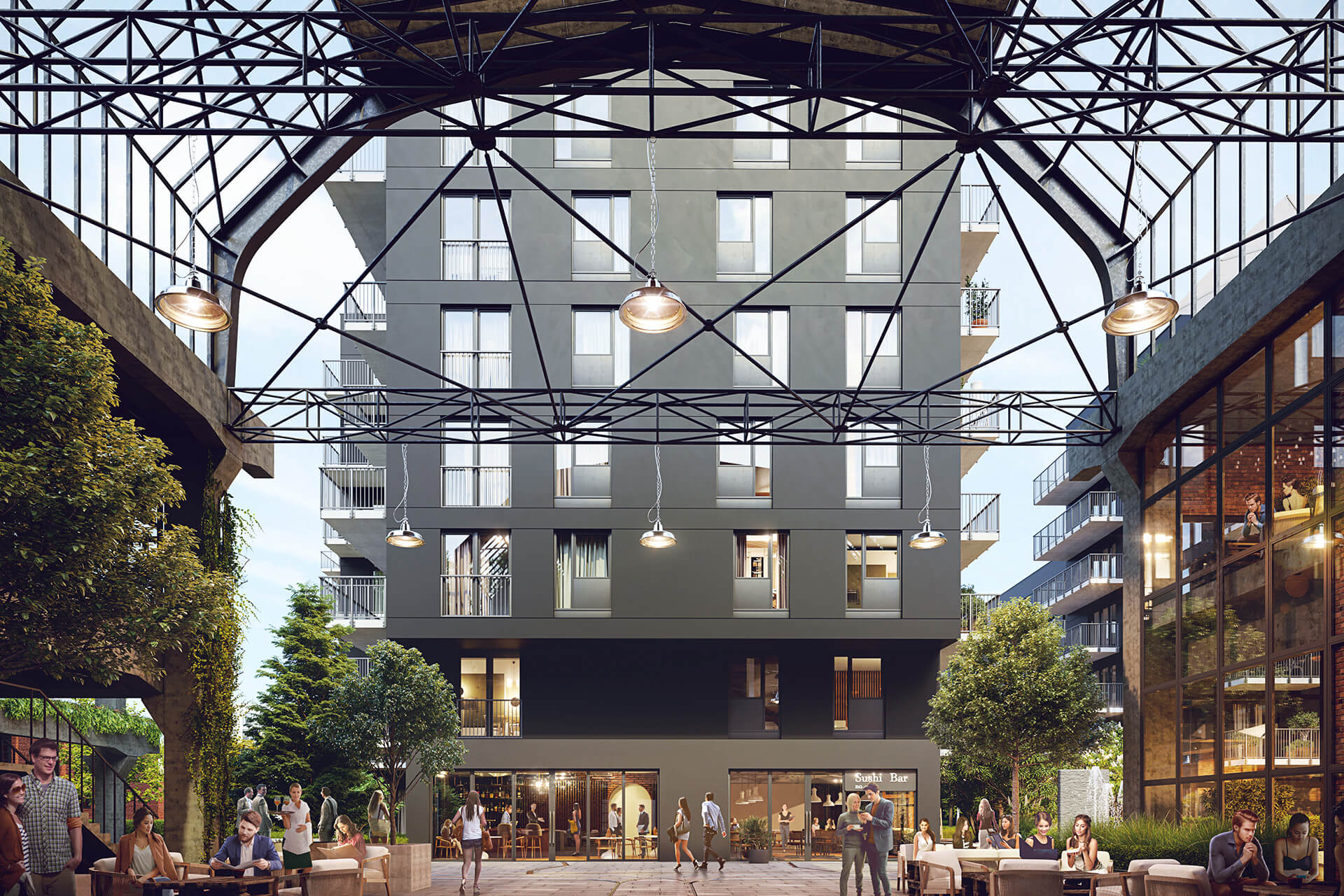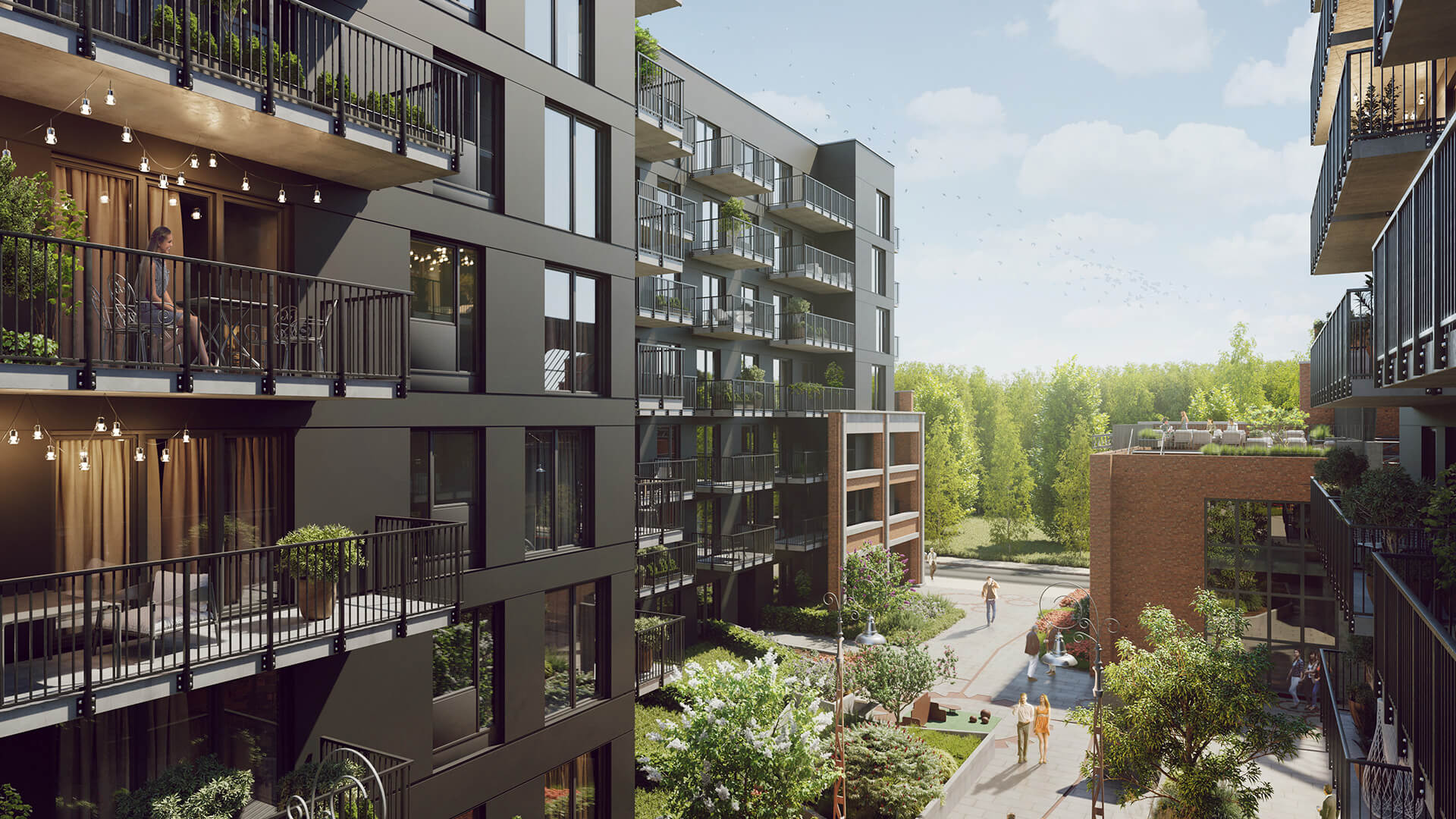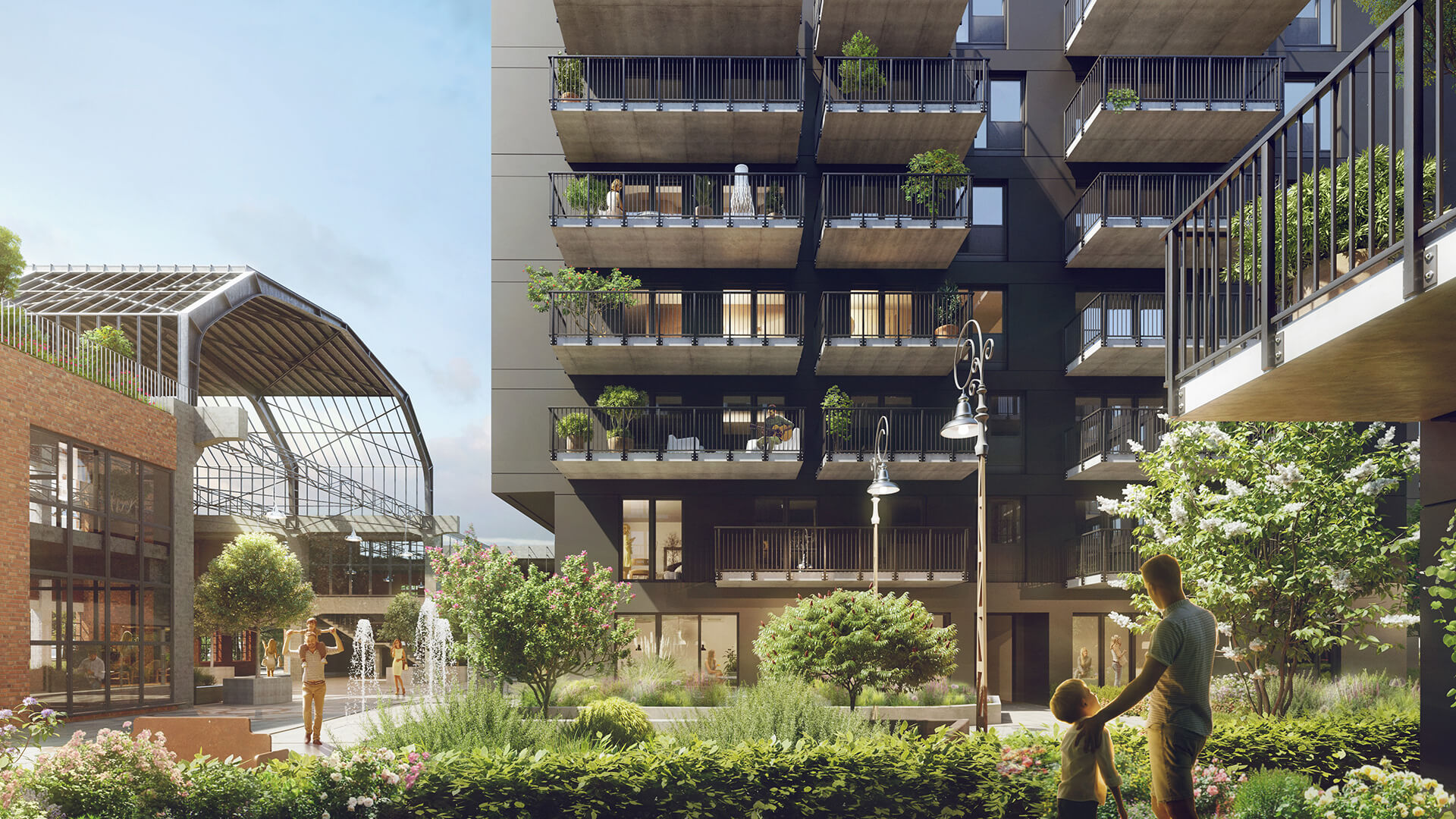 Contact form
If you are interested in the offer of the Fabrica Ursus - please feel free to contact with us.

We will contact with you back.
Core amenities